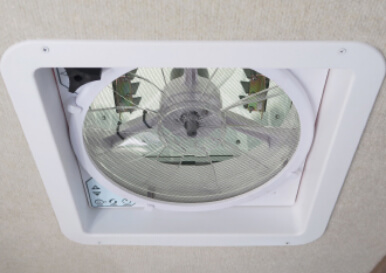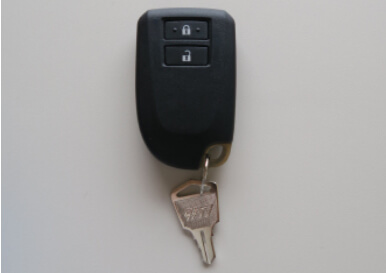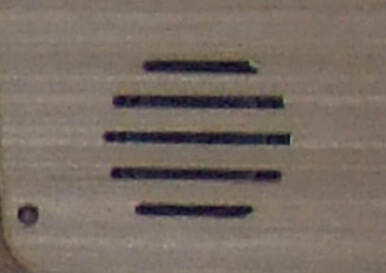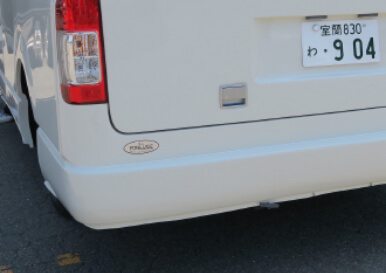 Push start adoption!
Face
For spindle grills!
6-speed AT multi-stage!
LED headlights!
The new Serengeti is a pet NG vehicle.
Vehicle overview
| | | | |
| --- | --- | --- | --- |
| vehicle | Toyota Hiace | fuel | gasoline |
| Displacement | 2693cc | Drive system | 4 wheel drive |
| Capacity | Up to 7 people | Pets | NG |
| Cigarette | No smoking | size | Total length 4,990 Total width 2,100 Total height 3,200 |
Bed size
①Bunk bed
190cm x 190cm
② sofa bed
176cm x 95cm
③ Bunk bed
192cm x 60cm
Main equipment list
It is all equipped from the beginning.
refrigerator

You can keep drinks cool at any time. With simple freezer

Vehicle cooling and heating

Cooling and heating of the body. Please use the engine.

FF heater

A powerful heating device that can be used even when the engine is stopped.

Large ventilation fan

A large ventilation fan that can switch between air intake and exhaust.

In-car power supply

Mobile phones and digital cameras can be charged at any time in the car.

External power supply

You can charge your entire car at facilities such as auto campsites.

trunk

It is a large trunk that can easily enter a suitcase or snowboard.

Acrylic window

It is a lightweight double window with a screen and a blind set.

Dedicated tire

Safe and secure with tires developed exclusively for camper vans

Car navigation / ETC

No problem on the first road or highway

Back monitor

Eliminate the anxiety of the big car

drive recorder

Demonstrate solid evidence in the event of an accident!
Usage fee
Standard course
 
Every 24 hours
Every additional hour
Regular season
¥ 26,500
¥ 2,600
High season
¥ 35,900
¥ 3,500
Relief course
 
Every 24 hours
Every additional hour
Regular season
¥ 29,500
¥ 2,900
High season
¥ 38,900
¥ 3,800
* High season: July to August
* Consumption tax is added separately.
Pricing details
With relief course
(Six merits)
It is a service for customers to use a camping car safely and securely.
24 hours of
peace of mind
road service

If strong
Insurance 5
major support

gasoline
No need to
return full tank

Car
Wi-Fi
free

Garbage
disposal Free
of charge

Reservation
change fee Free
as many times
Click here for details
customer's voice
I borrowed it from Memanbetsu to Shiretoko on a three night trip with my 5 and 3 year old children.
Unlike hotel accommodation, there was no hassle of check-in and check-out, and I was able to spend very slowly.
The beds I was worried about before departure were comfortable, and the children were delighted with the bunk beds.
We used portable restroom several times, but were very convenient because children were small.
It was a very good trip, so I thought about buying a camper.
Thank you very much.